This
Will
Make Your Law Firm More Profitable
(It May Also Piss You Off!)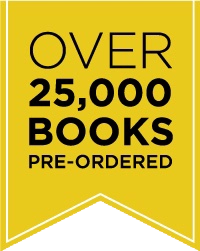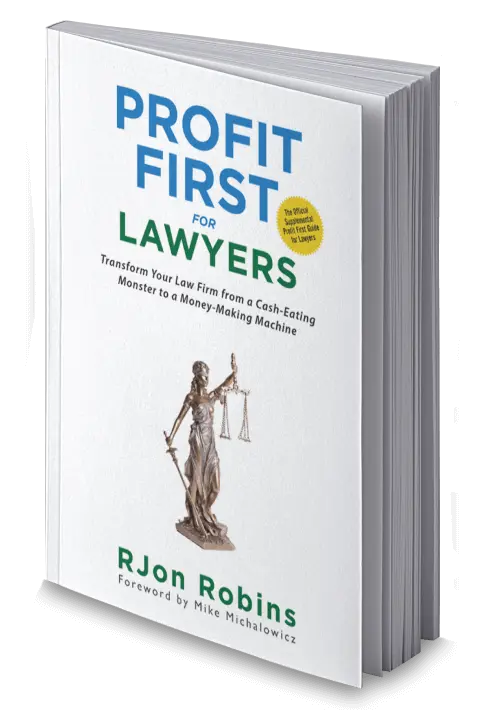 A Message From The Author:
If You Implement What's Explained in this Book, Your Law Firm

Will

Become More Profitable.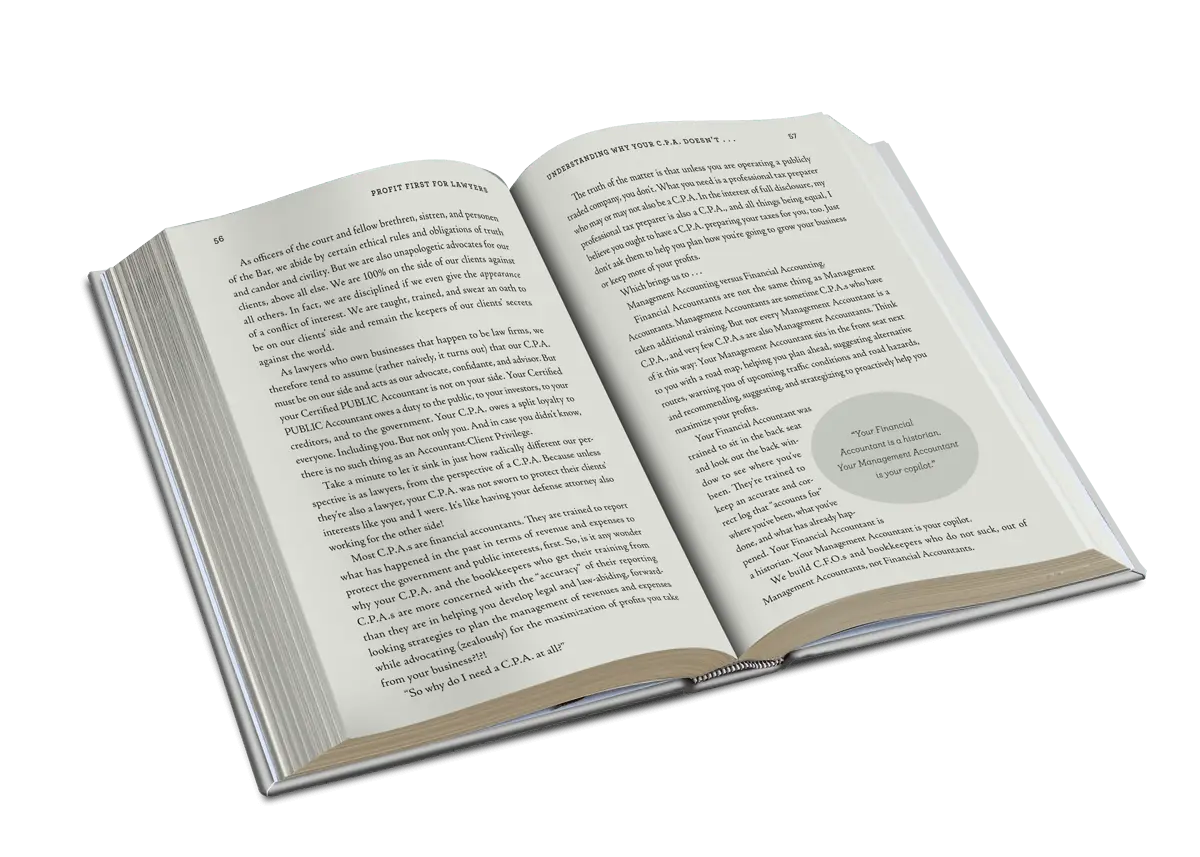 Not only will your law firm become more profitable, but you will feel more confidence. And you will begin to experience the unique satisfaction that comes from being able to put more of the revenue collected by your law firm into your own personal bank account, reliably every month and quarter. These are my promises to you – as author to reader.
You will notice that I am not hedging. You will experience these results. I promise you these desirable effects will begin to show-up in your law firm and in your life as soon as – and in proportion to – the causes you put into action that I have explained in plain English throughout this book.
You Can Take the First Step
Now
If you implement the teachings in this book, one day not long from now, you will wake-up to find that you are taking more profits from your law firm:
RJon Robins is co founder and president of How to MANAGE Enterprises, which helps to manage more than 1000 of the fastest-growing and most profitable small businesses in and around the UNited States. How to Manage helps its entrepreneurs build businesses that work for them, instead of the other way around. RJon practices what he preaches, often working from his boat in sunny South Florida when not investing time with his wife and their son.