This Book
Will
Make Your Law Firm More Profitable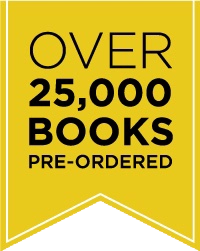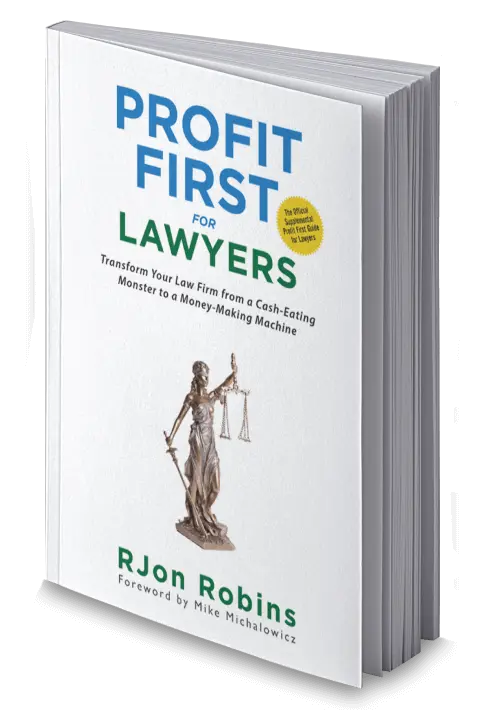 The Profit First for Lawyers Podcast
Listen to our recent episodes.

RJon Robins is co-founder and president of
How to Manage Enterprises,
which helps more than a thousand entrepreneurs of fast-growing law firms build businesses that work for them, instead of the other way around. RJon practices what he preaches, often working from his boat in sunny South Florida.

Interested in Saving $7,500 on Your Taxes for the Next Three Years?
What if I told you that we GUARANTEE you'll save at least that amount or we will refund the cost of this workshop AND up to $1,000 in travel expenses?

Read more about our Tax Strategy Workshop and how you will be celebrating when it's time to do your taxes!
A Message From The Author:
If You Implement What's Explained in this Book, Your Law Firm

Will

Become More Profitable.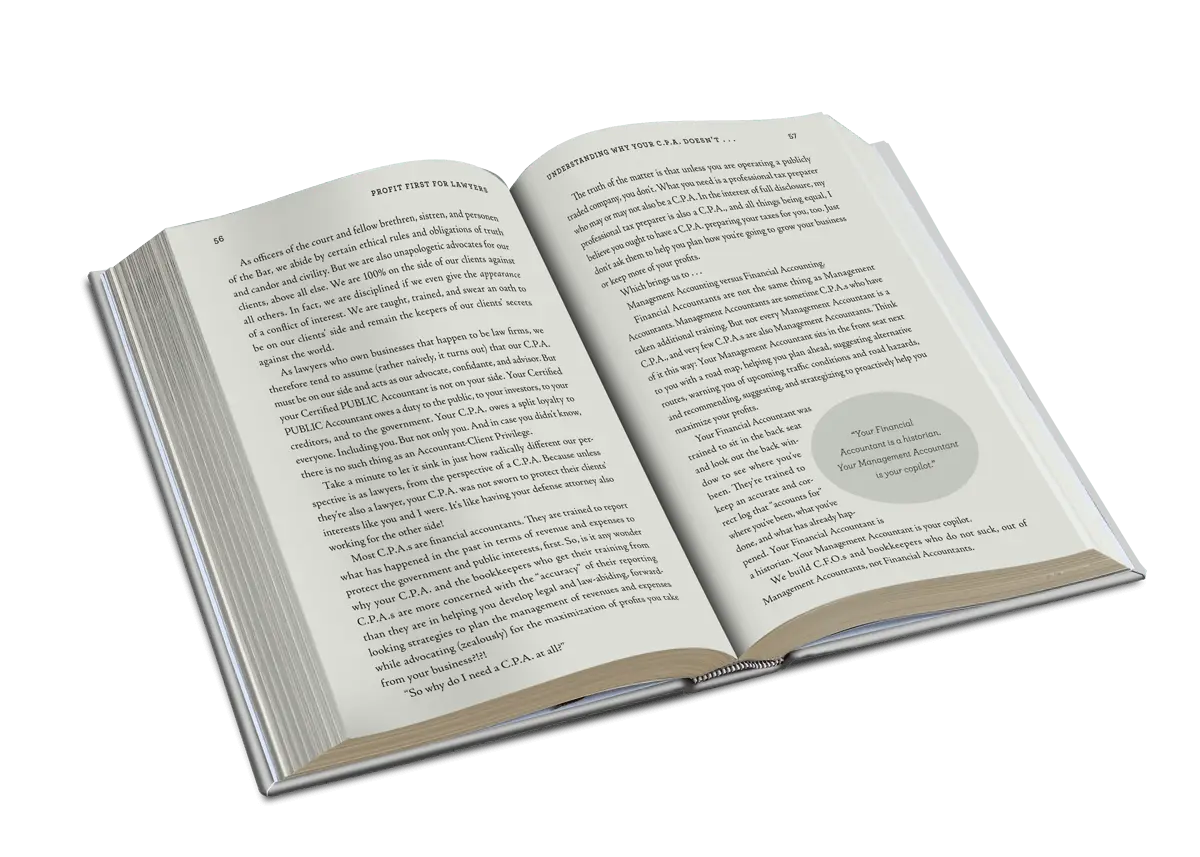 Not only will your law firm become more profitable, but you will feel more confidence. And you will begin to experience the unique satisfaction that comes from being able to put more of the revenue collected by your law firm into your own personal bank account, reliably every month and quarter. These are my promises to you – as author to reader. You will notice that I am not hedging. You WILL experience these results. I promise you these desirable effects will begin to show-up in your law firm and in your life as soon as – and in proportion to – the causes you put into action that I have explained in plain English throughout this book.