The Official


PROFIT FIRST FOR LAWYERS

Companion Podcast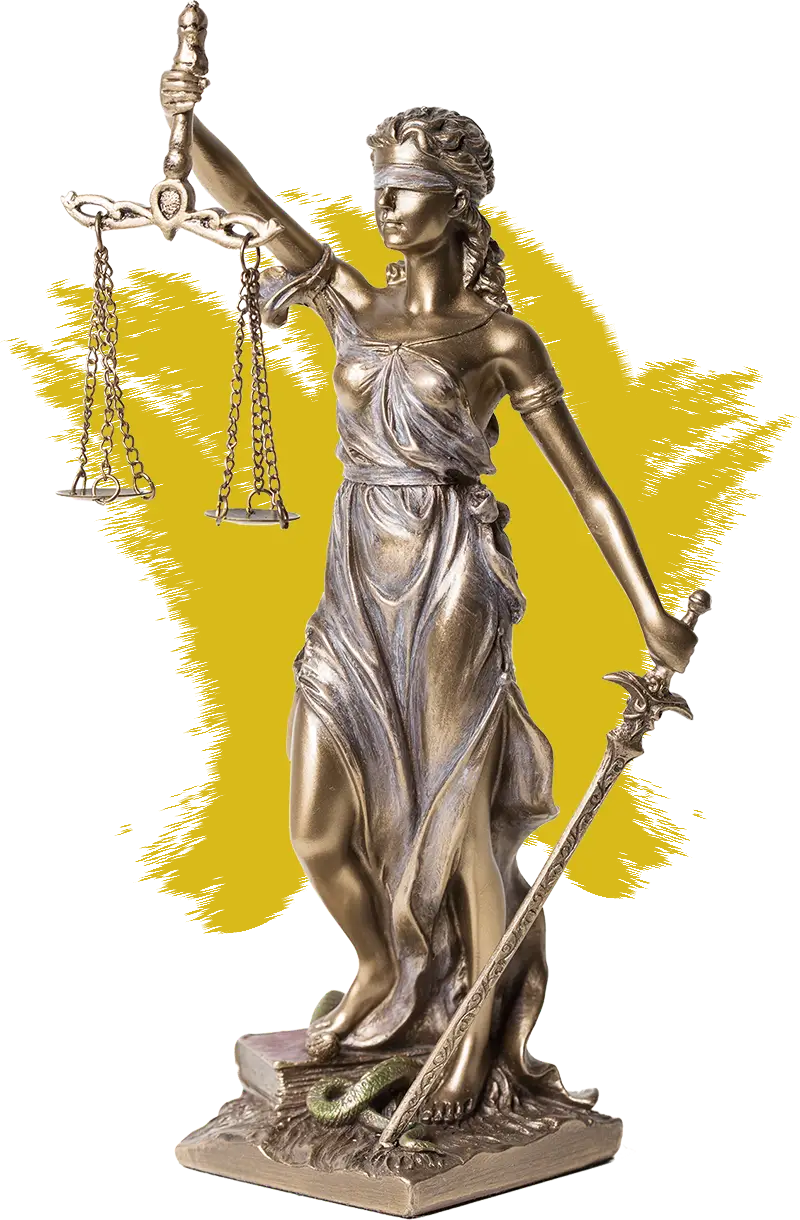 "Profit First for Lawyers is a liberating message from an author that is all about liberating law firm owners from the tyrannies of 'truths' we have all accepted—but forgot to criticize the way we are taught to criticize everything else. Whether you're already a fan of Profit First, or new to the subject, this book will improve your law firm, and improve your life!"

Why You're Afraid of Profit


Stop Getting Paid in Compliments
RJon Robins is co founder and president of How to MANAGE Enterprises, which helps to manage more than 1000 of the fastest-growing and most profitable small businesses in and around the United States. How to Manage helps its entrepreneurs build businesses that work for them, instead of the other way around. RJon practices what he preaches, often working from his boat in sunny South Florida when not investing time with his wife and their son.