November 16-18, 2023
Orlando, Florida
TAX STRATEGY WORKSHOP OVERVIEW
All across the country, business owners SWEAT over their taxes in preparation for the looming tax submission date on April 15.
But not the hundreds of law firm owners who have attended our Tax Strategy Workshop,
they celebrate on this day….
Celebrating? How can anyone be celebrating?!?
This workshop is so successful that we
GUARANTEE that we'll show you how to save at least $7,500 this year, $7,500 next year, and $7,500 the year after that or we'll refund your $7,500 workshop investment AND up to $1,000 of travel expenses.
You've got absolutely nothing to lose.
There are a few things you should know about this workshop:
Your investment to attend this workshop is $7,500 and it's Nov 15-17, 2023 in Orlando, FL.
We GUARANTEE If we cannot save you at least $7,500 per year for the next three years, we will refund you 100% of your workshop investment AND up to $1,000 in travel expenses. This makes it a risk-free proposition for you.
Everything we teach in this workshop is 100% legal and 100% ethical.
This workshop is one of our most popular offerings. It will fill up QUICKLY. If you would like to attend, sign up now so that you don't miss out.
During this workshop, we will review your financials and identify the top 10 strategies that will put significant profit back in your pocket – instead of sending it to the IRS…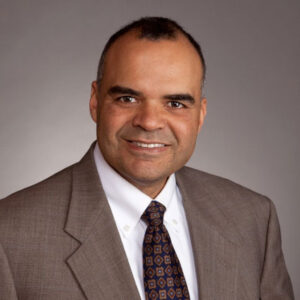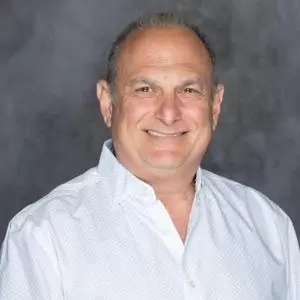 Fill out the form below and we'll get back to you within one business day! 
Tax Strategy Free Resource Form – Delete before publishing
What Members
Are Saying
About This Workshop
"This was quite possibly the MOST valuable HTM event I've ever attended! I think many people are reluctant to sign up for a tax workshop because they think that tax is BORING (well, it is, and tax law was my worst subject in law school). But this is not tax law. It is tax strategy and planning. And believe me — not one of us in the room is bored! The workshop is worth its weight in gold...I wish I had a chance to take it 6 months sooner!"
"We were hoping to save some healthy tax $$$s. We're actually going to save a TON of money as a result of the workshop!!!! Neither of us is particularly "tax savvy", but this was not over our heads as we were nervous it might be. We will benefit from the majority of the strategies discussed. Also received lots of "gems of wisdom" on business strategies that we are excited to implement over time. Very grateful and wishing we had made this investment sooner!"